Romantic Proposal Flight
$885.00
//////////
30 minutes & up. Propose in-flight! A private helicopter tour for two over Oahu is filled with romance. There is no better way to say "I want to marry you!" than from way up high in the sky in a private helicopter.
$885
& UP PRIVATE CHARTER
|
EXPLORE
You've decided to take your love to new heights, so how about popping the question from way up high in the big blue sky? 
Imagine soaring over a beautiful Hawaiian beach with the love of your life in a private helicopter. Love is already in the air when you're soaring over Hawaii with your sweetheart on a private Oahu helicopter charter. It becomes an experience of a lifetime when you ask "Will you marry me?" over one of the most romantic and beautiful places on earth!
Imagine proposing as you hover over Sacred Falls, Oahu's tallest waterfall, or as you float over the long stretch of white sands of Oahu's iconic coastlines and beautiful beaches, or as you fly towards the sun as it says goodnight over the Pacific Ocean.
Private in-flight marriage proposal charters are available for the following durations:
"This trip was awesome and My now fiancé can't stop talking about it. Staff was wonderful and Ensured everything was perfect for the moment. Definitely recommend!"

"I was surprised by my now fiancé with a private ride and landing. Nicole is so good at her job of flying and pointing out all the land marks of Oahu. The little details that were part of the engagement were perfect and I'm still in awe of it all. We never felt rushed and they let us take in the beautiful scenery. We had photographer Mark join us too and he was professional, friendly, and got some amazing shots of our special day. I highly recommend this company and Nicole and Mark."
Add epic
add-ons
to your adventure at checkout.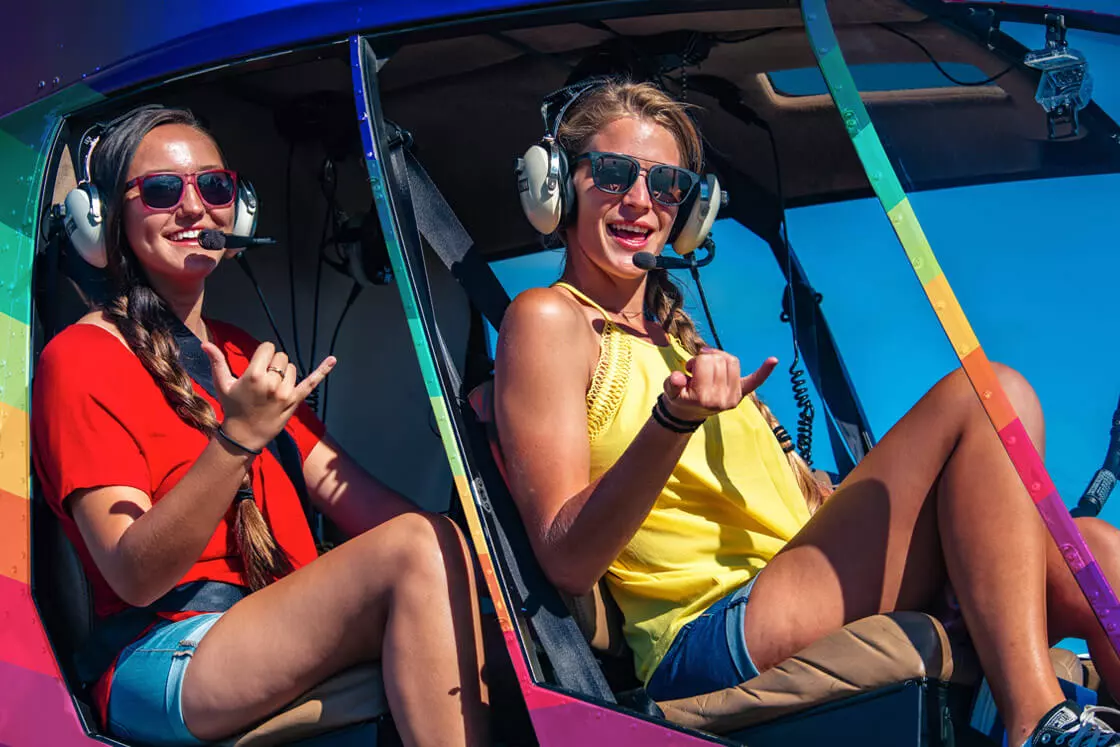 + Doors Off Helicopter

Experience the sights with an open cabin and enjoy amazing unobstructed views. Makes for great pictures!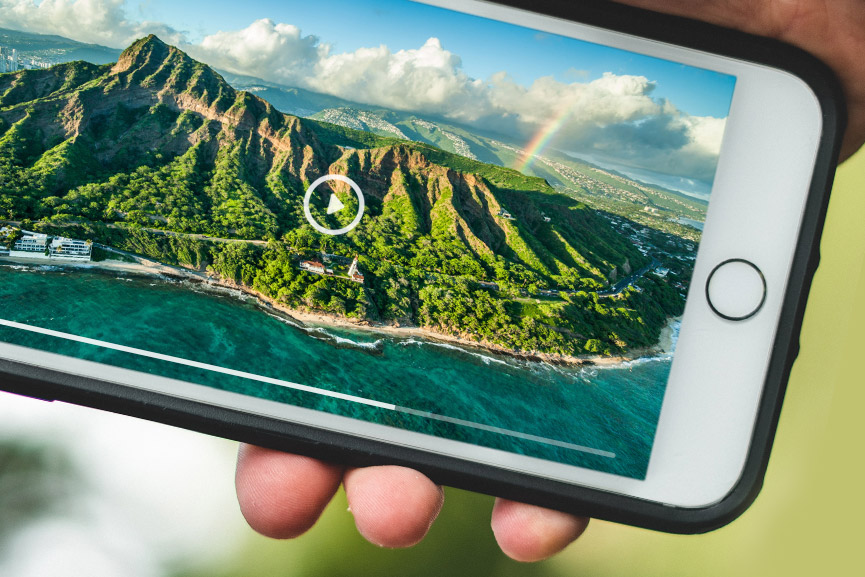 + Flight Video

Get a shareable digital video of your in-flight experience, available in multiple formats. Customize at checkout.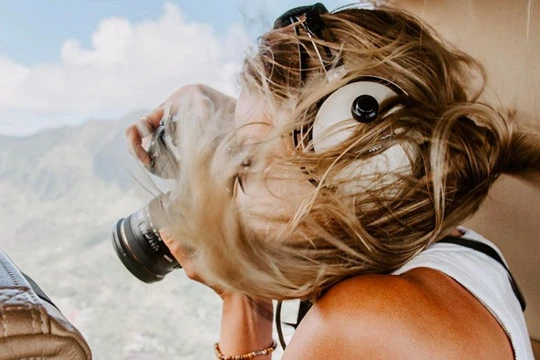 + In-flight Photographer

Bring aboard a world class photographer to capture every magical detail of your adventure from start to finish.
+ Booking Protection
Protect your experience of a lifetime helicopter booking with our Booking Protection Plan.  Passengers may cancel or reschedule their flight for ANY REASON up to 24 hours prior to their scheduled flight and receive a full refund or no reschedule fees.
No documentation needed, just contact our reservations center at (808) 492-8706 to request the change. Coverage excludes Booking Protection Plan Fee. Reschedule and / or canceling one time only. Standard Policies apply to additional rescheduling / cancelations.