Helicopter Island Hopping Oahu

that fly you to the spectacular waterfalls of Oahu
"Rainbow Helo was super accommodating as we were a late add and ended up switching passengers shortly before the flight. Jojo our pilot was outstanding, cheerful and informative. Highly recommend!"

"Fantastic trip! So pleased we did the full hour flight. Excellent and efficient service by Rainbow. The pilot gave informative commentary among the way. Well worth the money for such an amazing holiday experience."
"Tony is the best"

"The pilot was awesome!! The ride was so incredible!! Thank you so much for the best experience ever!!"
"Couldn't ask for a better way to see Oahu. Tony our pilot was awesome and full of knowledge, also if you're a nervous flyer he gave you a heads up when there would be turbulence."

"Everything was more than my granddaughter and I imagined. She was so excited for the doors off and I was for the co-pilot seat with doors on. The pilot gave us a lot of information and made it very entertaining."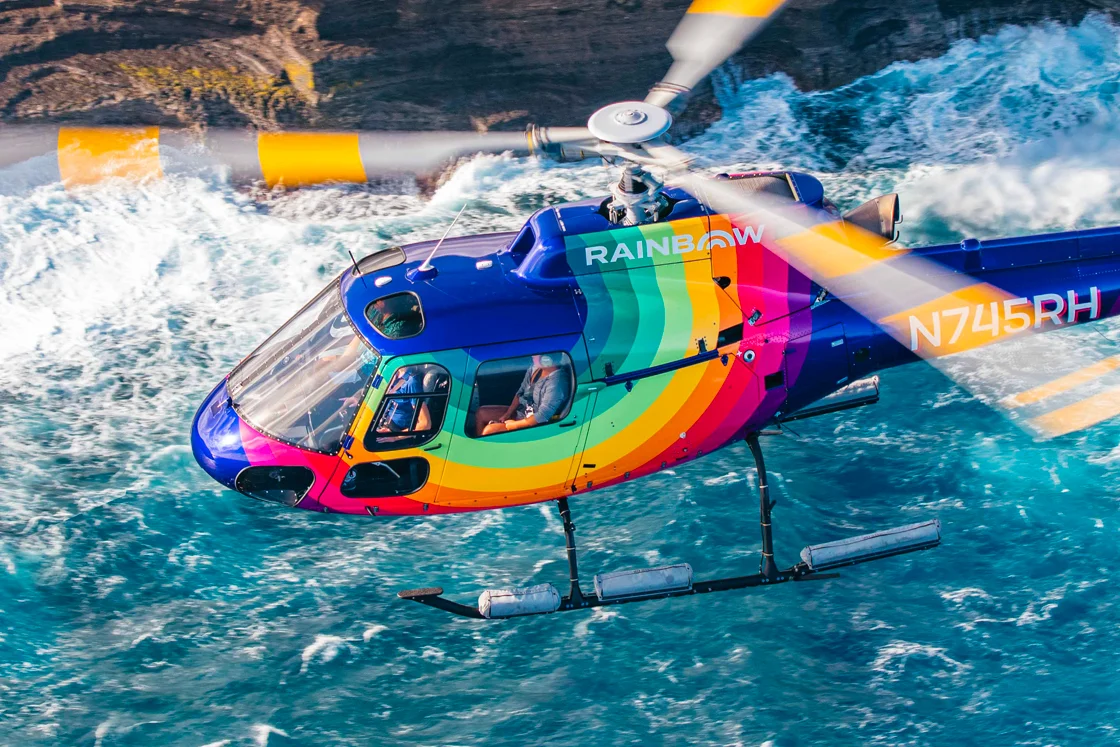 //////////
60 minute helicopter ride Oahu. Experience Oahu's most picturesque locations as your helicopter tours the South Shore, North Shore, Windward Coast, Ko'olau mountains, Sacred Falls and more. This royal ring Oahu helicopter tour gives you a front row seat to the island's best landmarks and attractions.
About Helicopter Island Hopping Oahu:
Why limit your aerial adventures to just Oahu? Our helicopter island hopping tours let you explore neighboring islands, combining the best of Hawaii in a single trip. From Oahu's landmarks to Maui's valleys, it's a multi-island treat.
Enjoy

premium flight experiences

aboard our Airbus Astar and Robinson R44 helicopters.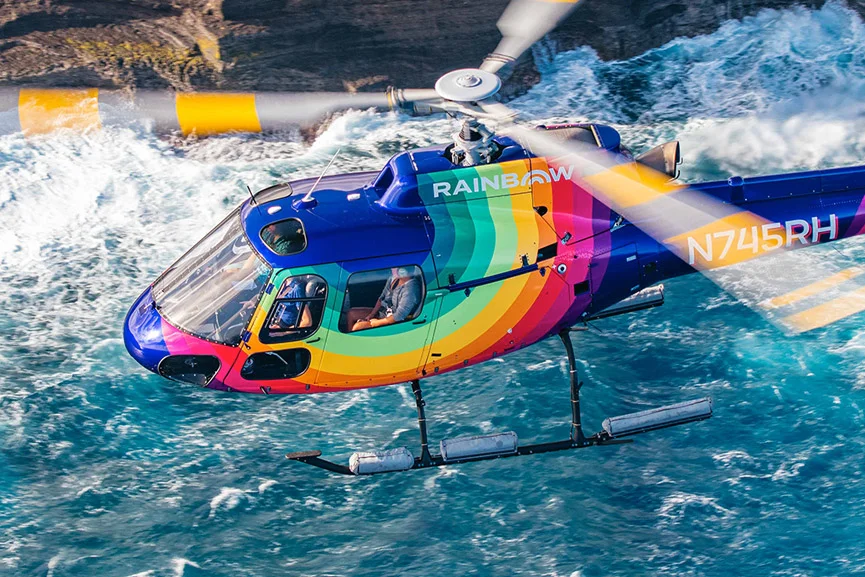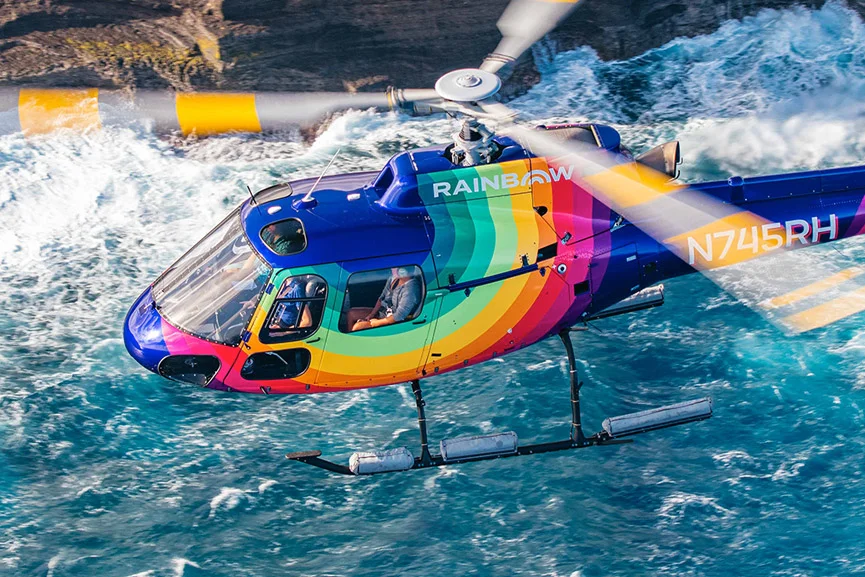 Known for its outstanding proven track record, the Airbus Astar has a spacious and comfortable cabin and panoramic interior for optimum visibility.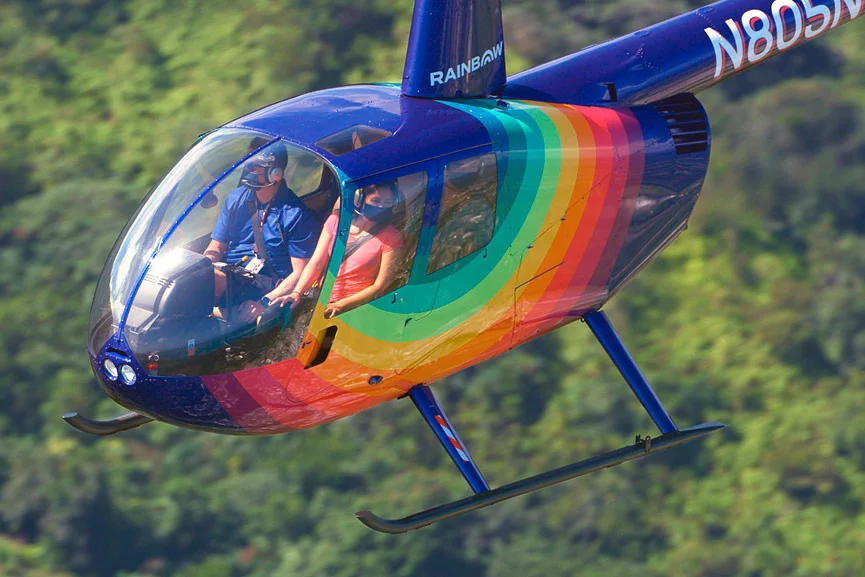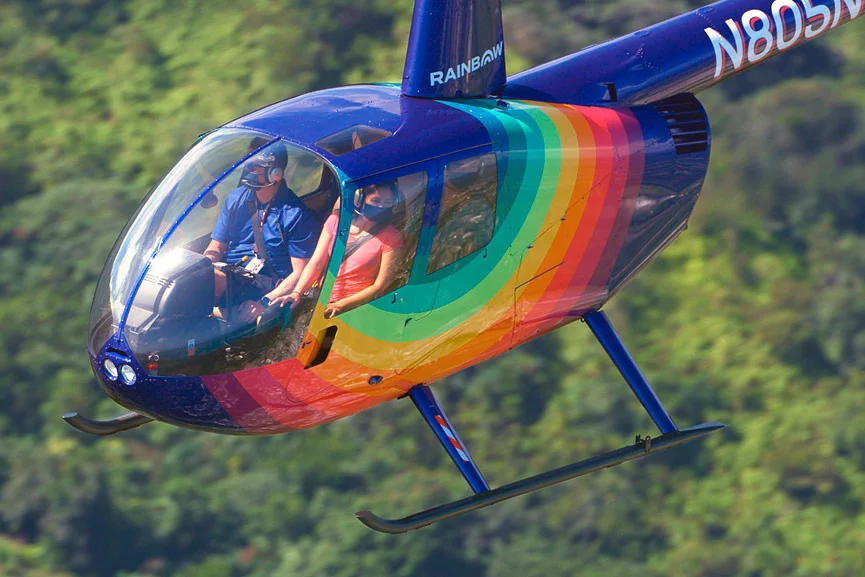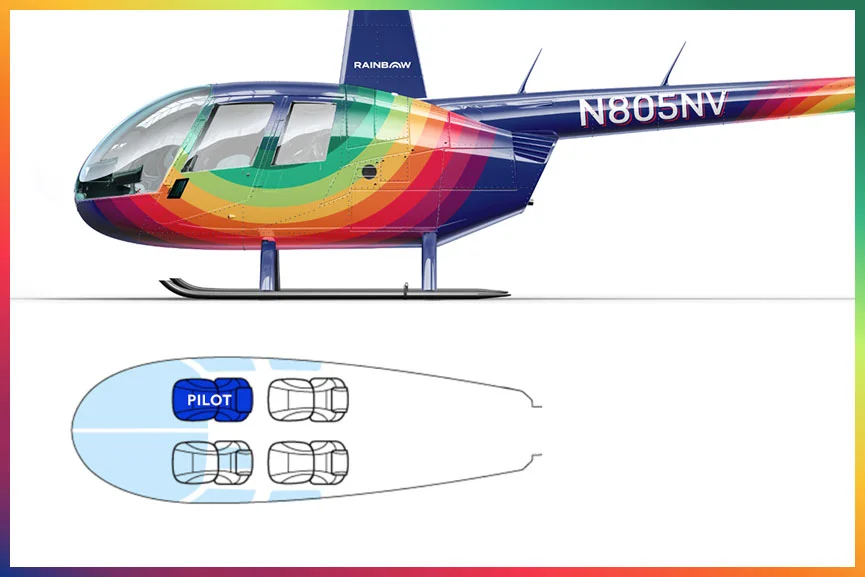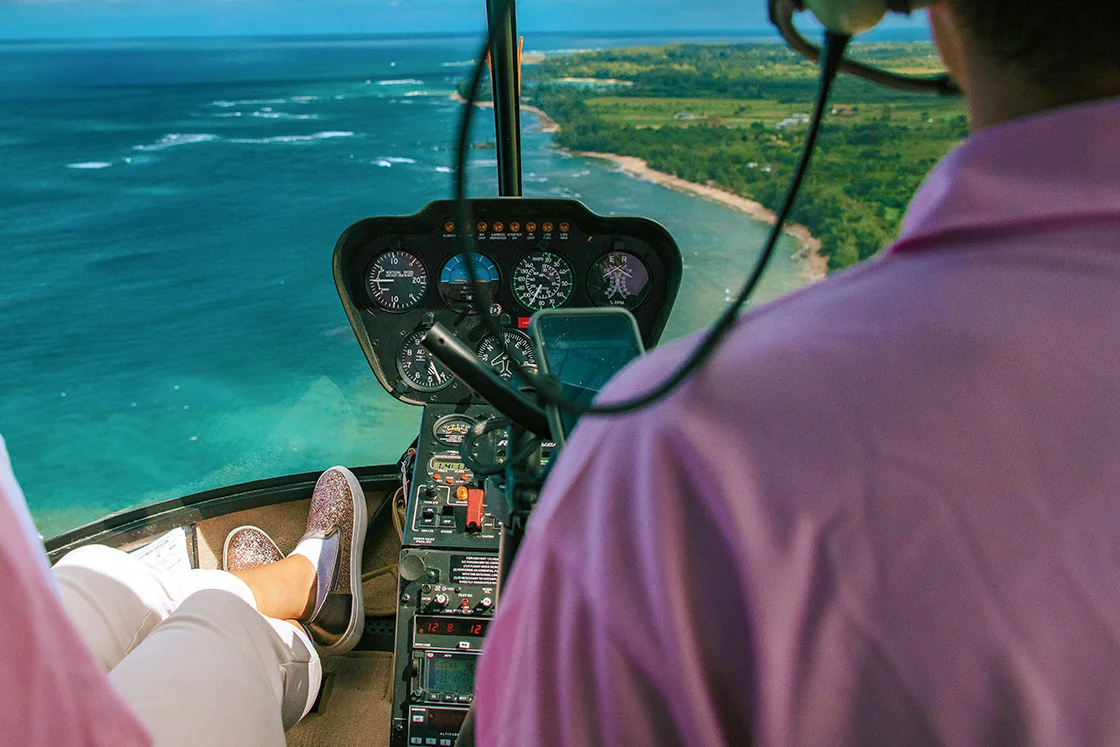 High performing and reliable, the R-44's open cabin design provides unobstructed views for great pictures.
Helicopter Island Hopping Oahu FAQ